Our establishement offers the following services:
Daily cleanining of studio or appartement (excluding dishwashing and Sundays)
free wi-fi throughout the building
24/7 Security guards and video surveillance
guest only swimming pool
Services available at additional cost:
Laundry/Dry Cleaning/ Ironing
Travel arrangements
Entertainment: Ticket reservations
RESTAURATION
Choose to cook in your own kitchen, to order room service or to join us in our poolside restaurant.
BREAKFAST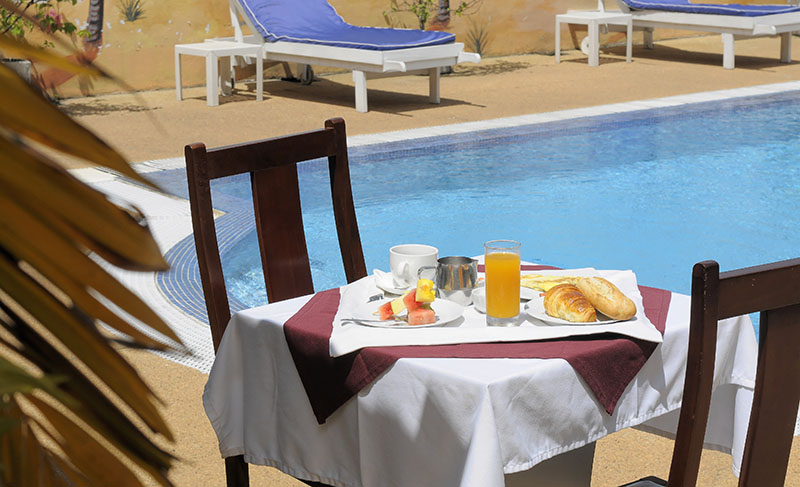 Start the day with a delicious breakfast.
SNACK-BAR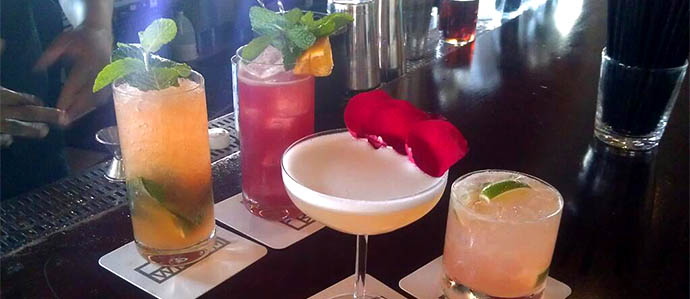 Have a delicious cocktail and enjoy your surroundings.
LUNCH AND DINNER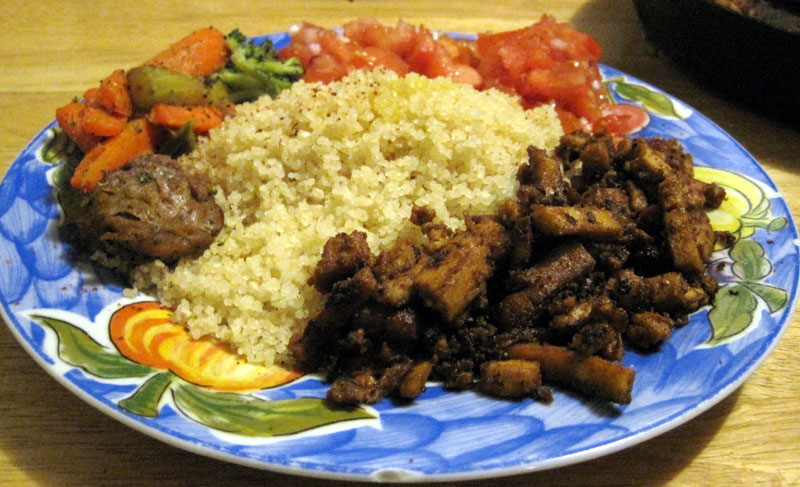 Open from 12h00 to 22h00 our restaurant/bar offers you both local specialties and european dishes.